Kroni Mahathir, Tan Sri Lee Kim Yew Pengasas Country Heights diisytihar muflis
Pengasas dan pemegang saham terbesar Country Heights Holdings Bhd yang juga kroni Bekas Perdana Menteri Tun Dr Mahathir, Tan Sri Lee Kim Yew telah diisytiharkan muflis oleh Mahkamah Tinggi Shah Alam.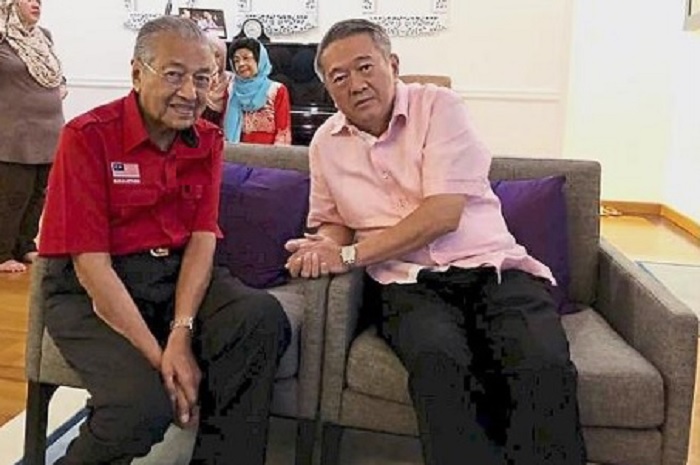 Menurut laman web Jabatan Insolvensi Malaysia, e-insolvensi, hartawan itu menerima notis kebankrapan yang dikeluarkan oleh Mahkamah Tinggi Shah Alam pada 26 Jan tahun ini.
Namun Lee yang menguasai 57.64% kepentingan, menegaskan bukan beliau memfailkan perlindungan muflis, sebaliknya telah diisytiharkan pihak ketiga.
"Saya tidak memfailkan muflis. Pihak tertentu ini mengisytiharkan saya muflis untuk saman RM3 juta.
"Saya akan memberikan butiran lanjut mengenai perkara ini pada sidang media esok," katanya menurut laporan News Straits Times.
Pada 3 Februari lalu, beliau mengumumkan akan meletakkan jawatan sebagai Pengerusi Eksekutif CHHB bagi memudahkan peralihan dalam pengurusan kumpulan itu. Beliau juga melantik Pengarah Urusan CHHB baharu iaitu Datuk Mircle Yap Ching Chai.
CHHB terkenal dengan pembangunan MSC Cyberjaya, Palace of the Golden Horses, serta pusat Pameran dan Konvensyen Antarabangsa Mines yang semuanya dibina ketika Tun Mahathir menjadi Perdana Menteri.
Tan Sri Lee Kim Yew merupakan rakan perniagaan dengan Tun Dr Mahathir dalam Palace of the Golden Horses dan Flyjet Sdn Bhd.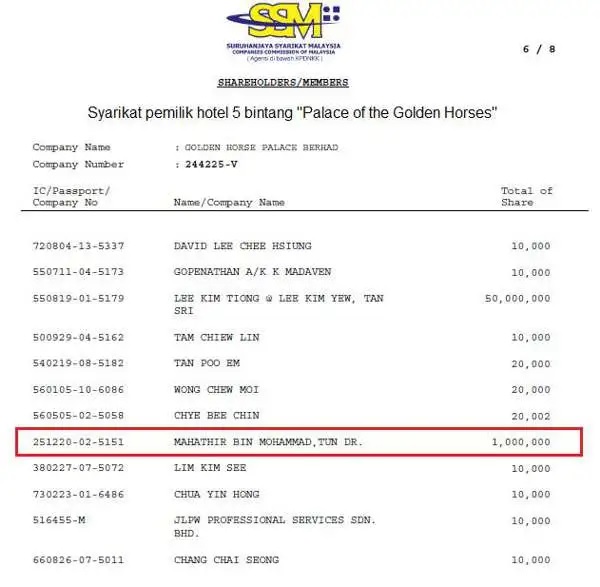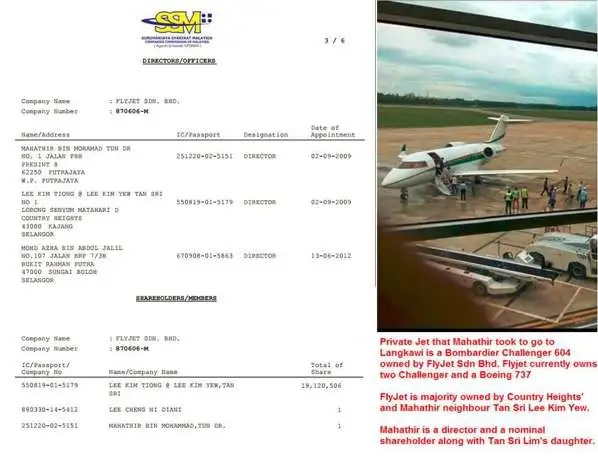 Malah beliau turut dilihat berkempen bersama parti pejuang ketika menghadapi Pilihanraya Negeri Johor pada 3 mac 2022 lalu.
Pada tahun 2017 Lembaga Hasil Dalam Negeri menuntut cukai lebih RM120 juta terhadap Tan Sri Lee Kim Yew. Ketika Tun M menjadi PM 10 semula Dr Mahathir memberi pelepasan cukai kepada Tan Sri Lee Kim Yew.